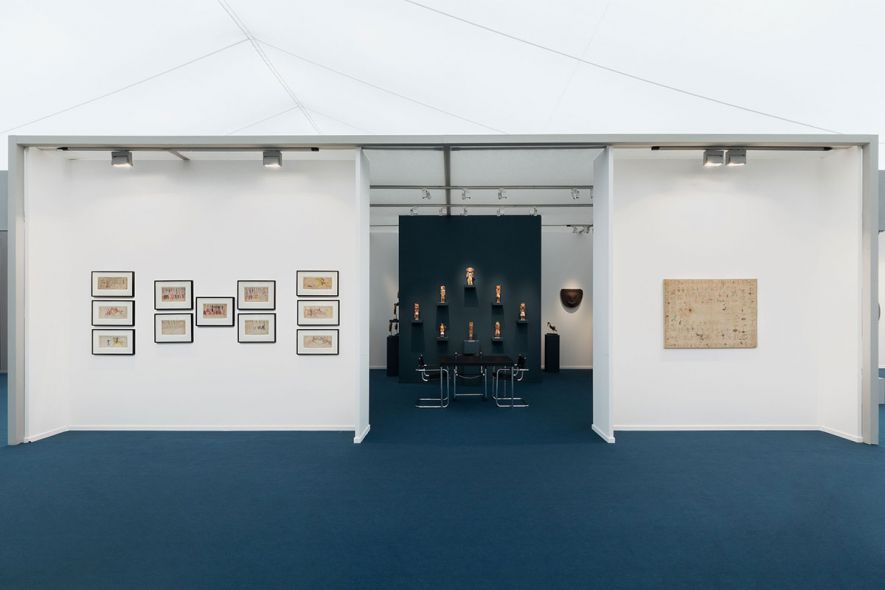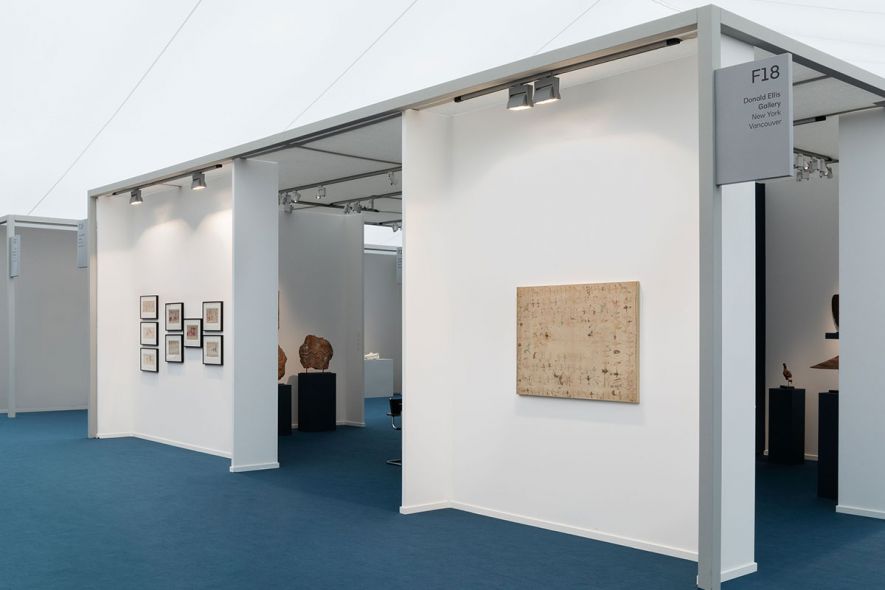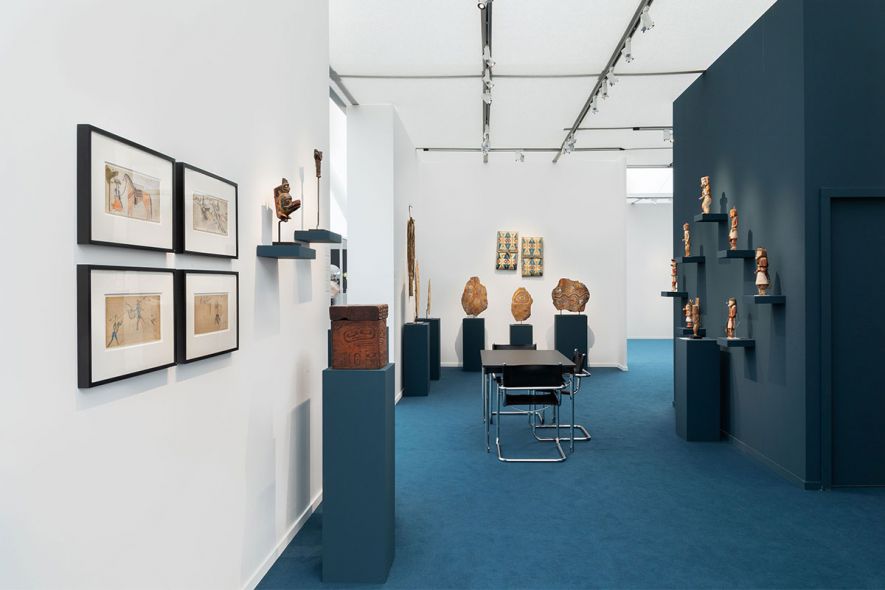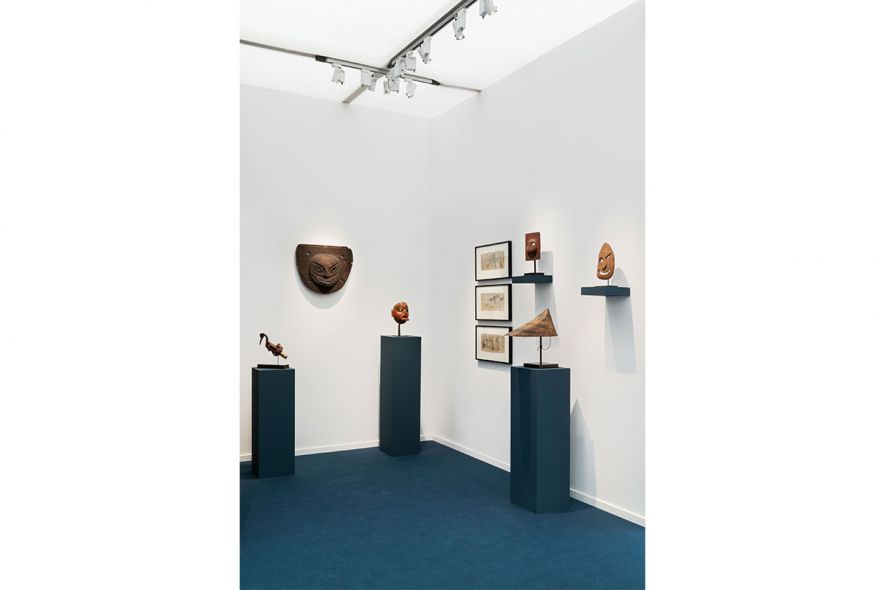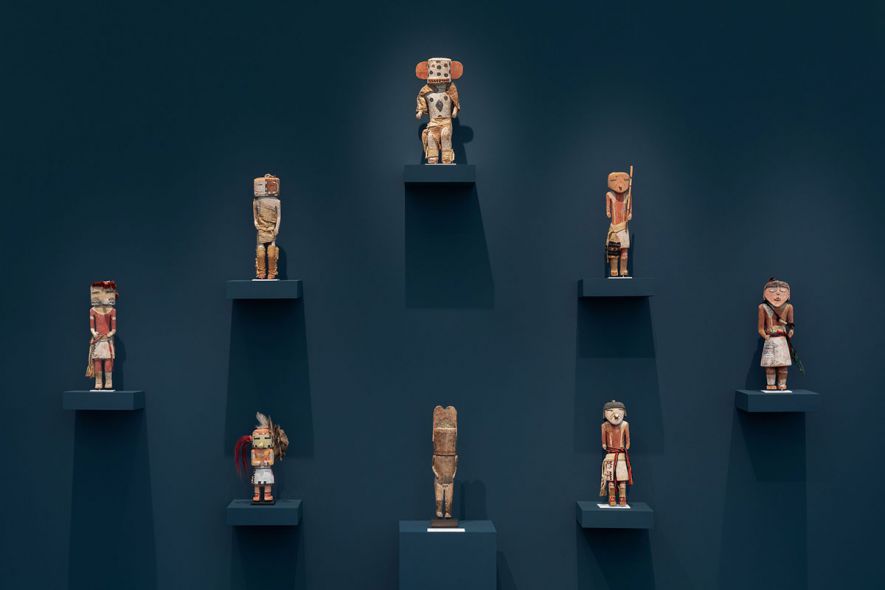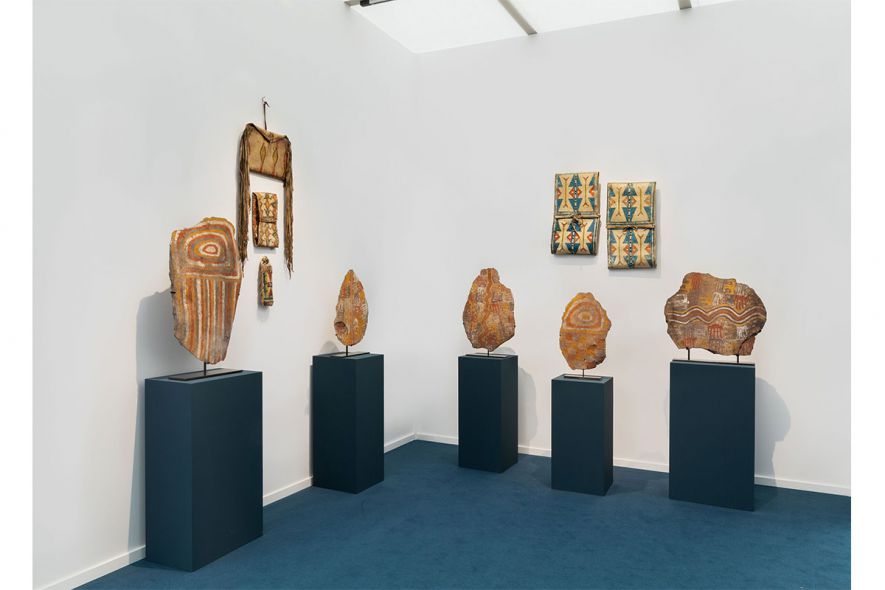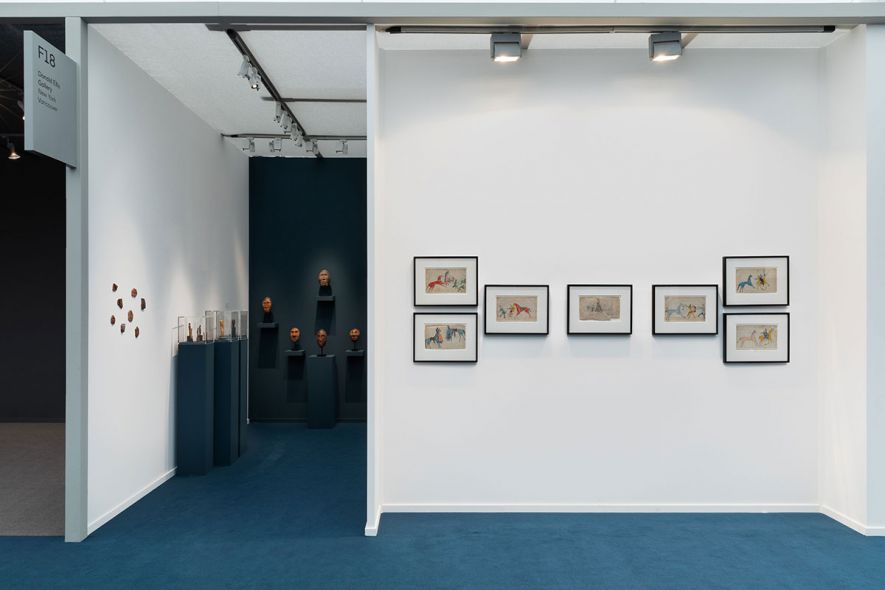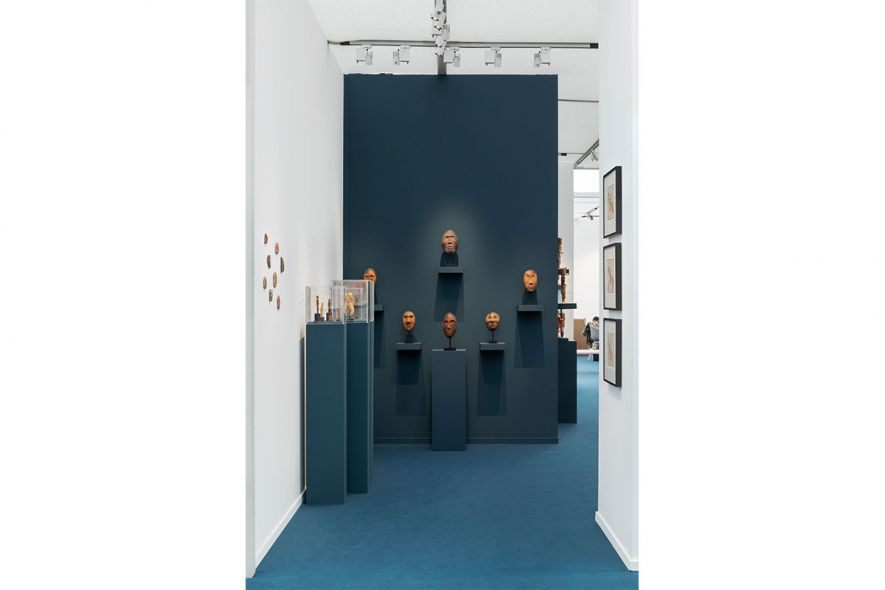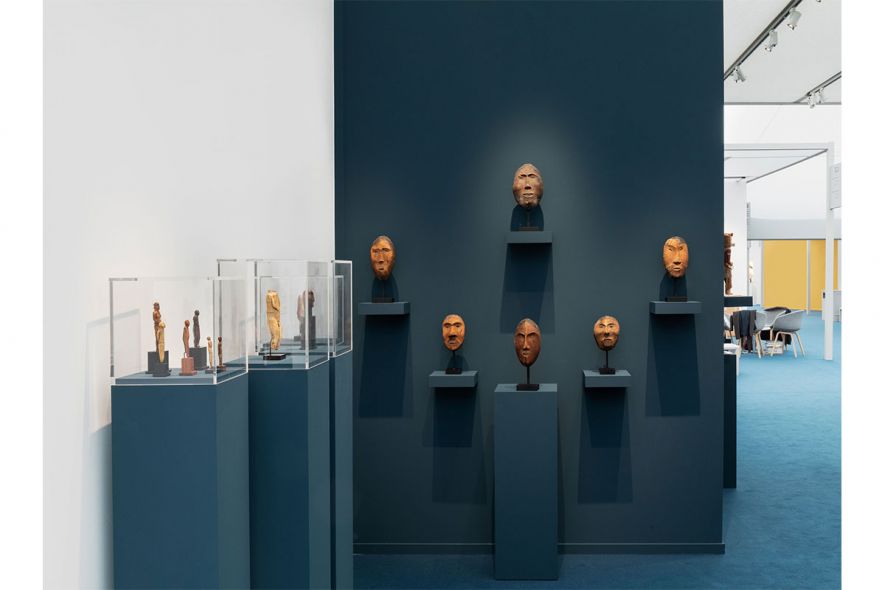 Frieze Masters 2019
October 2–5, 2019
Regent's Park, London, United Kingdom
Donald Ellis Gallery is pleased to announce its participation in the eighth edition of Frieze Masters to be held in Regent's Park, London, from October 3-6, 2019 with two VIP preview days on October 2nd and 3rd.
This year the gallery will present an exhibition of major historical Native American works of art from various cultures of the North American continent. Spanning thousands of years, the exhibition will feature prominent works of art from various Inuit, Northwest Coast, Plains and Southwest cultures. Highlights will be an exceptionally rare and important Oystercatcher shamans rattle attributed to the 18th century Tlingit carver Kadjisdu.acxh II, who has been identified as the most important historical Indigenous artist on the Pacific Northwest Coast. Further highlights include an exquisitely rendered portrait mask of Djilakons, the legendary Haida ancestress, a selection or Kachina Dolls and a remarkable group of Pre-Inca painted Stone Tablets from the Southern Andes.
Complimenting the core presentation and consistent with previous years, we will have an auxiliary exhibition of an important group of Plains Indian Ledger Drawings.
Highlights of the Exhibition
Featured in the Press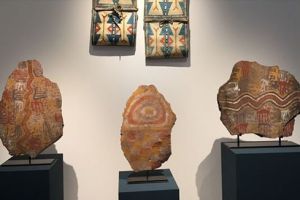 Culture Whisper has named Donald Ellis Gallery 'one of the 10 booths everyone's talking about at Frieze Masters 2019'