Parcours des Mondes 2013
Donald Ellis Gallery will be exhibiting in Paris at the Parcours des Mondes, September 10-15th, 2013.
Since its inception in 2002 Parcours des Mondes has become the premiere international tribal art event hosting more than 60 leading galleries from around the world. This will be our first year participating in this exciting fair in the heart of St. Germain-des-Pres.

For more information visit: http://www.parcours-des-mondes.com
Frieze Masters 2013
For the second year, Donald Ellis Gallery has been invited to exhibit at Frieze Masters in London, October 17-20th, 2013.
This year, in conjunction with Washburn Gallery, we will be showing a group of early Jackson Pollack drawings that were deeply influenced by the seminal exhibition Indian Art of the United States in 1941 at the Museum of Modern Art which Pollack visited frequently. We will also be exhibiting our usual selection of objects from most regions of North America.
For more information visit: https://frieze.com/fairs/frieze-masters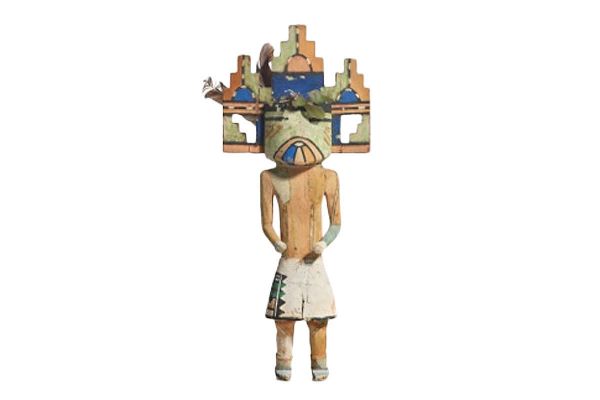 Charles Edenshaw Retrospective
The Vancouver Art gallery will present a Charles Edenshaw retrospective from October 26, 2013 until February 2, 2014.  This will be the first time a large group of work of the renowned Haida master carver will be seen together.  Donald Ellis Gallery has assisted the Vancouver Art Gallery in this important exhibition.  For more information see:

http://www.vanartgallery.bc.ca/the_exhibitions/exhibit_edenshaw.html