Quiver
Tanaina/Athabascan
Southern Alaska
ca. 1850
caribou hide, red paint, glass pony beads
height: 27"
width: (with fringe): 15"

Inventory # CW4314-175
Sold
PROVENANCE
Private collection, Paris, France
Christie's, New York, January 13, 2005, lot 222
Donald Ellis Gallery, Dundas, ON
Private collection, Toronto, ON
PUBLISHED
Donald Ellis Gallery catalogue, 2006, pgs. 28 and 29
RELATED EXAMPLEs
For a strikingly similar example likely by the same hand with a collection history of 1850 in the Peter the Great Museum, Leningrad - See: Museum of Anthropology and Ethnography, Ganiushkina and Razuovskaya. Leningrad: Aurora Art Publishers, 1973, pgs. 9 - 11
Musee d'Ethnographie, Geneva, Switzerland, No. K1564 – See: The Spirit Sings (Catalogue), Glenbow Museum, Toronto: McClelland and Stewart, 1987, fig. S12.
National Museum of Natural History, Smithsonian Institution, No. D.C. 1967 – See: Ibid, fig. A 73
Related Publications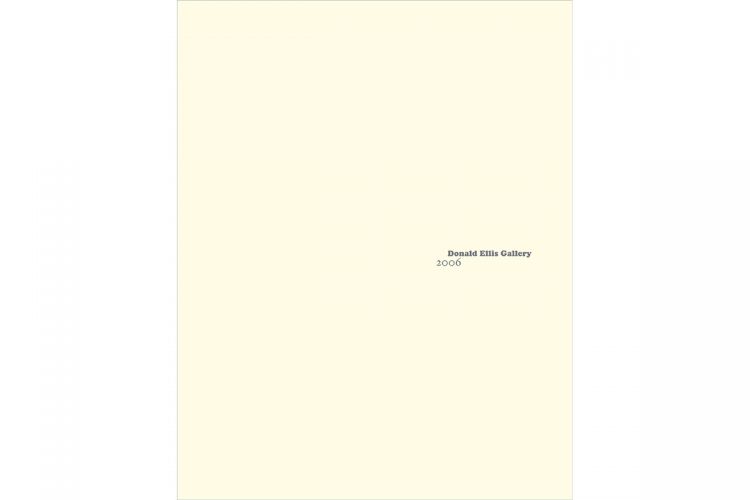 $35.00 USD