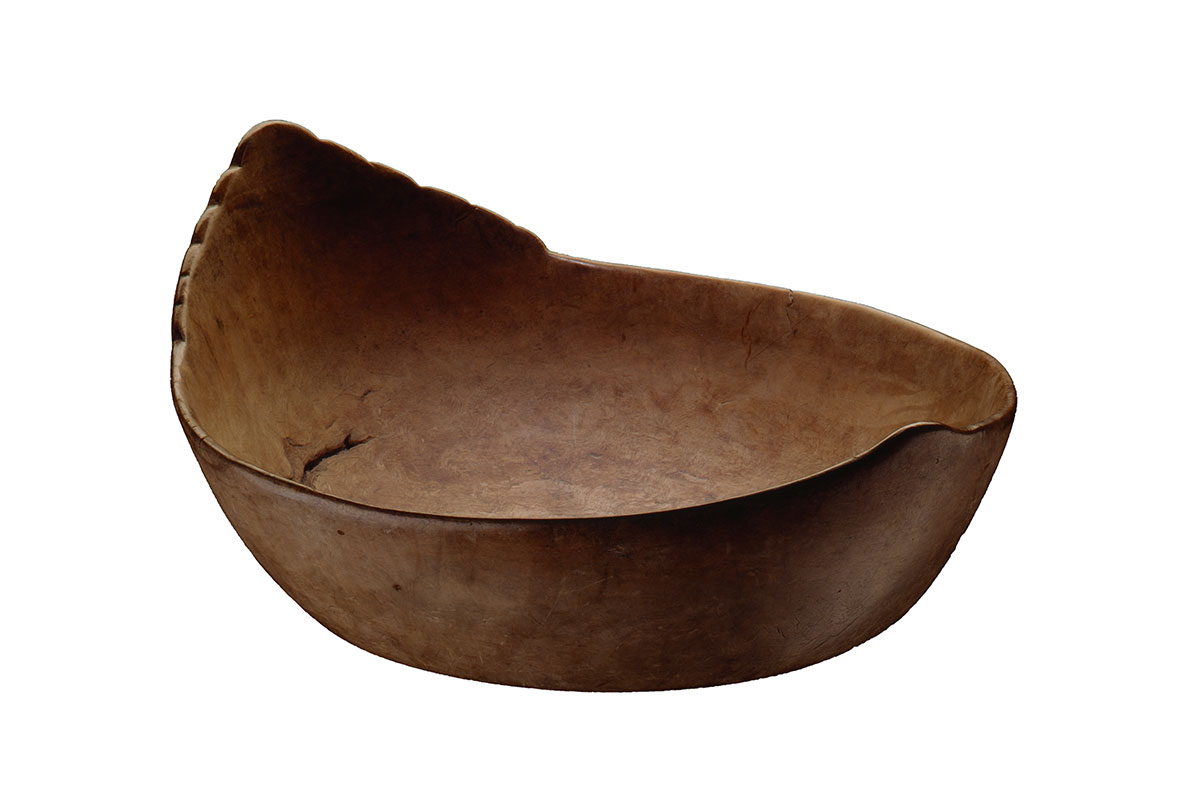 Burl Bowl
Haudenosaunee
Ontario
early 19th century
hardwood burl
width: 11 ⅝"
length: at high end: 6"

Inventory # W1978
Sold
PROVENANCE
Victor Snow, Orangeville, ON
PUBLISHED
Donald Ellis Gallery catalogue, 2001, pg. 21
RELATED EXAMPLES
Detroit Institute of Arts, Nos. 81.296, 81.117 and 81.624 - See: Great Lakes Indian Art, Penney, Wayne State University Press, 1989, figs. 16, 17 and 20
The abstract design of this early woodlands bowl is suggestive of a resting bird, possibly a grouse. That abstract bowls of this type are in fact symbolic references to animals, has been suggested in the scholarship on these bowls (see: Penney, pg. 35, above).
Related Publications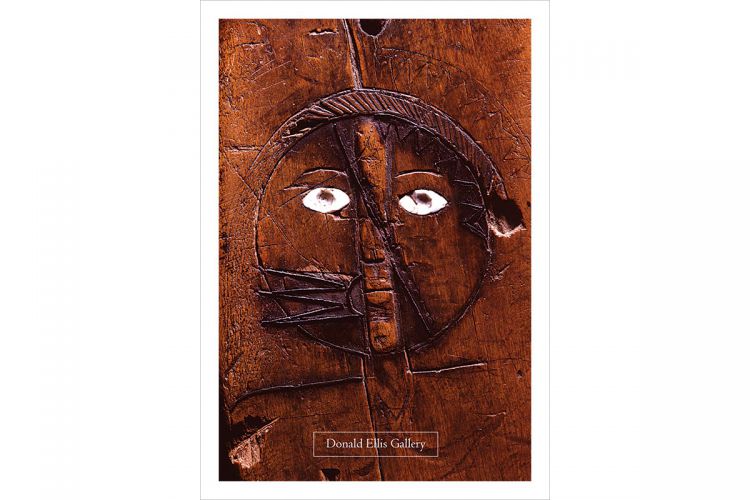 $30.00 USD