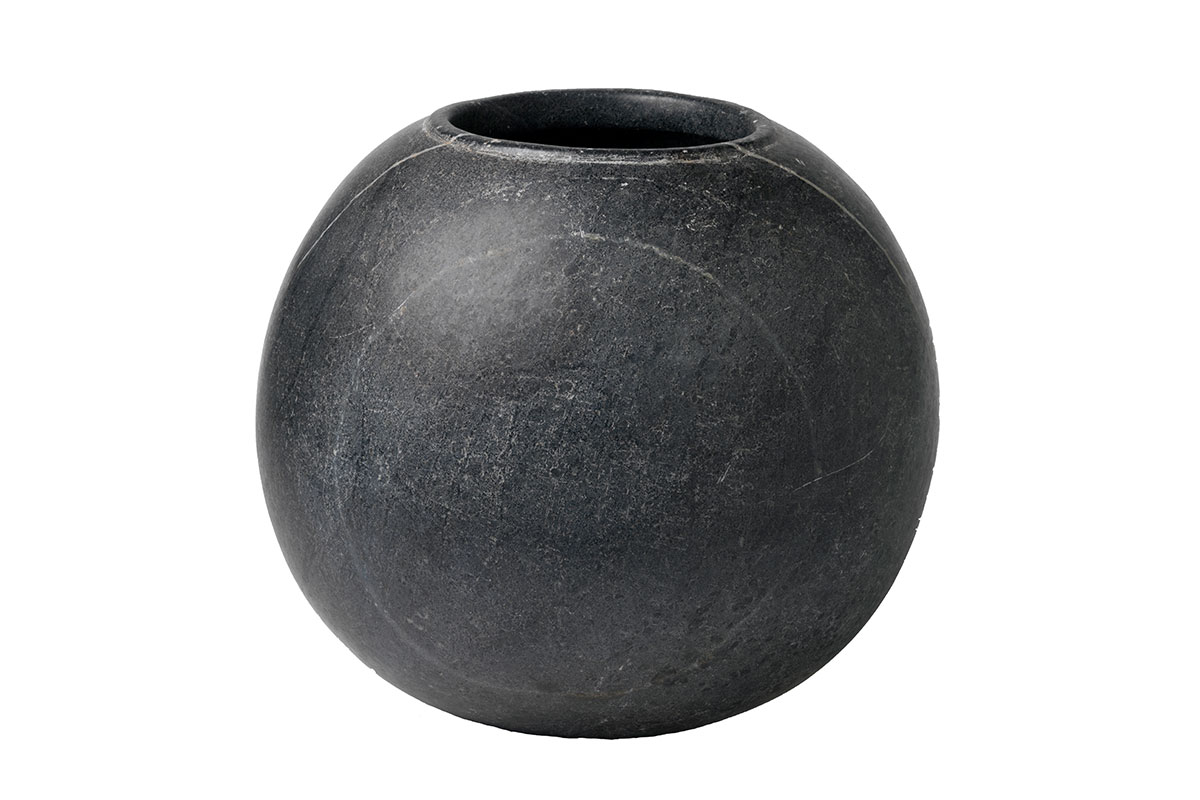 Olla
Chumash
Southern California
18th century or earlier
steatite
width: 16 ¾"

Inventory # S3334
Sold
Provenance
Private collection, Los Angeles, CA
PUBLISHED
Donald Ellis Gallery catalogue, 2012, pl. 37
Related Examples
Denver Art Museum, No. 366 - See: Native American Art, Conn, Denver Art Museum, University of WA Press, 1979, pg. 266
Santa Barbara Museum of Natural History - See: The Material Culture of the Chumash Interaction Sphere, Hudson and Blackburn, Ballena Press, figs. 138-2 – 138-8
The Gabrielino, Miller, Los Osos: Sand River Press, 1991, pg. 80
The Chumash, an Indigenous people who historically inhabited the central and southern coastal regions of California, continued holding large ceremonial feasts after contact with the Spanish and throughout the years of European colonialist expansion. Food was prepared in so-called Ollas, large steatite vessels such as the magnificent example pictured here. A single block of stone was worked until its surface was perfectly smooth and globular before hollowing out the inside. It has been argued that the elaboration of Chumash traditional feasting served as a symbol of cultural identity and a means of maintaining social networks throughout California.
Related Publications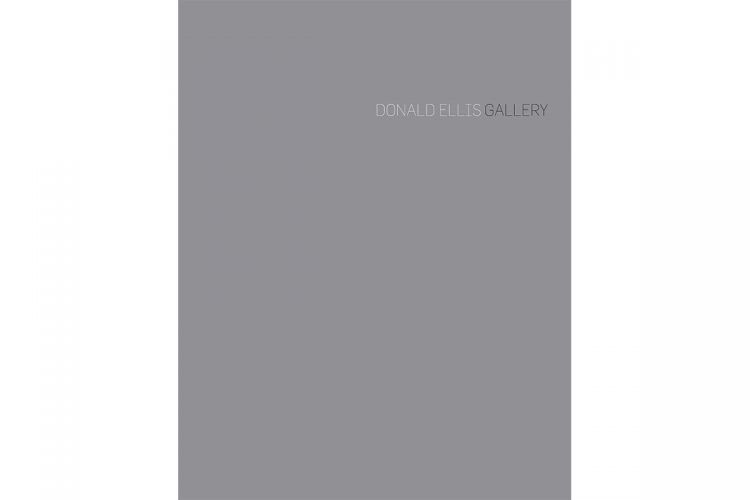 $45.00 USD