Bison Fetish
Pueblo
New Mexico
early 20th century
clay, hide, bison fur
width: 8 ¼"

Inventory # CS3063
Sold
Provenance
Acquired in 1976 from Sun Hawk (Joe Sandoval [grandson of Geronimo]), Taos War Chief
Leslie Crespin, Taos, NM
Ronald J. Slowinski, Kansas City, MO, No. (16)
Published
Donald Ellis Gallery catalogue, 2003, pg. 41
RELATED EXAMPLE
Maurer, Evan M. Native American Heritage. Chicago: Art Institute of Chicago, 1977, pl. 351 (an elk effigy of similar naturalistic style)
Fetishes of this type were generally used in boy's initiation rites. The young man was taken from his mother into a kiva for as long as 6 months and there learned the ways of life and religion. This fetish would have been individually owned by the boy and then left in a bundle later in life.
Related Publications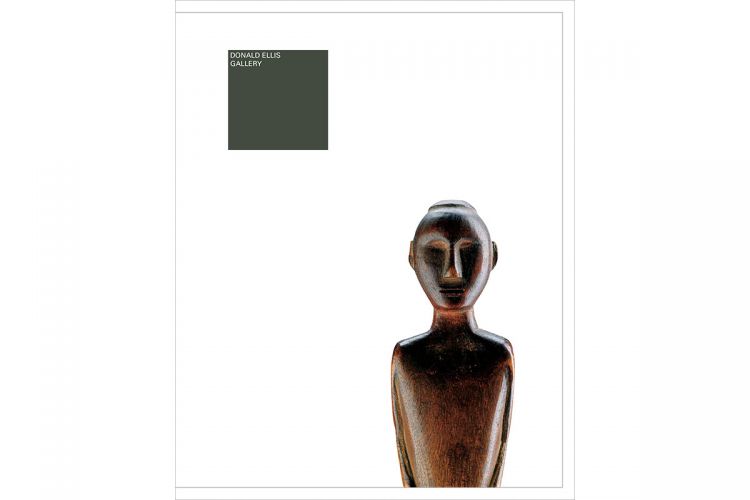 $30.00 USD