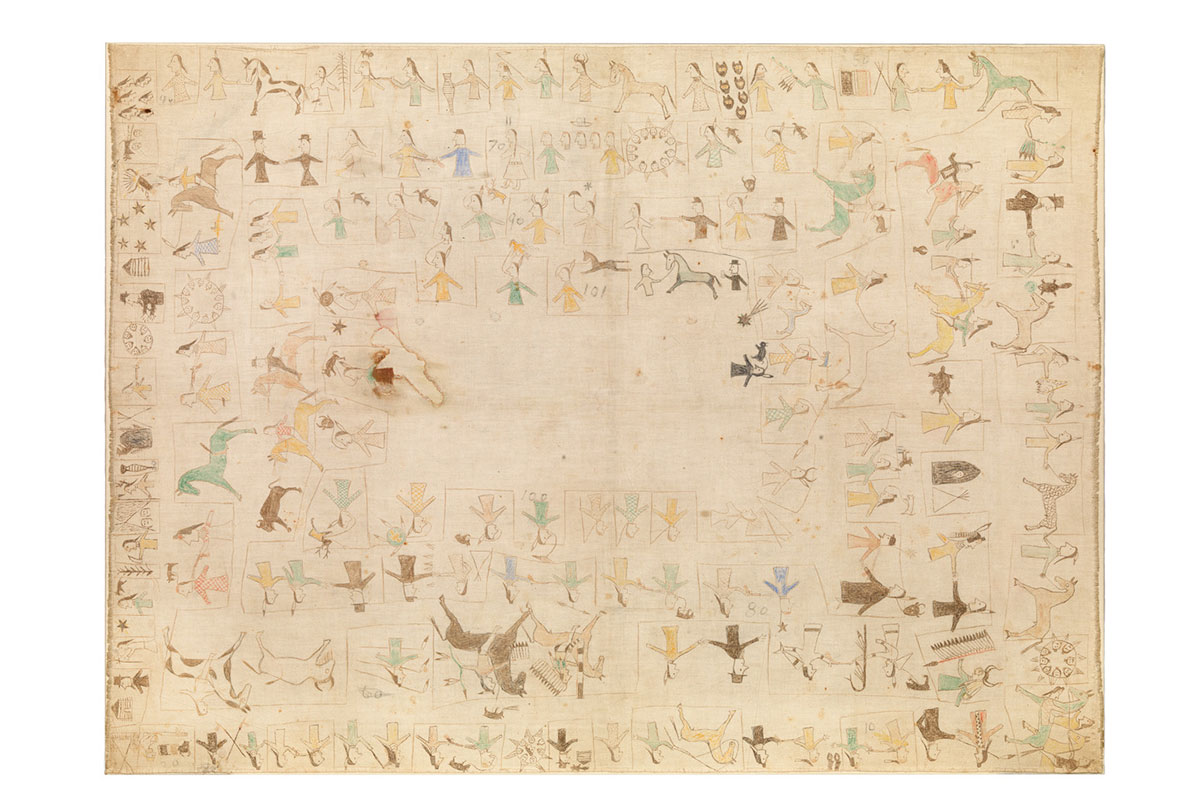 Views

Winter Count
Attributed to Swift Dog (Ta-sunka-duza), b. 1845 d. 1918
Hunkpapa Lakota
Northern Plains
ca. 1900
muslin, paint
35 ¼" × 47 ¾"
Inventory # P4350
Please contact the gallery for more information.
A small stain removed and repaired left side, center facing.
This superb pictographic "winter count" is one of a small number known in museum collections by the Hunkpapa Lakota warrior Swift Dog. In addition to his paintings on muslin, Swift Dog was a skilled creator of ledger drawings, painted shields and model tipi covers.
PROVENANCE
Acquired directly from the artist by Mr P Robinson who owned a general store near Williston, ND, in the early 1900's
By descent in the family
RELATED EXAMPLES
Historical Society of North Dakota, Bismarck, Cat. Nos. 674 and 791 – See: McCoy, Ron. American Indian Art Magazine, Summer 1994, pg. 71, pl. 4, pg. 73, pl. 6, and pg. 74, pl. 7 (catalogued together as 791)
And also Maurer, Evan, M. Visions of the People: A Pictorial History of Plains Indian Life. Minneapolis: Minneapolis Institute of Arts, 1992, pg. 275, pl. 286 (Cat. No. 791)
Cranbrook Institute of Science, Bloomfield Hills, Michigan, Cat. No 4145 – See: See: McCoy, Ron. American Indian Art Magazine, Summer 1994, pg. 71, pl. 3
Metropolitan Museum of Art - The Charles and Valerie Diker collection – See: Ibid, pg. 68, pl. 1 and pg. 69, pl. 2 for two ledger drawings by Swift Dog
Ibid, pg. 72, pl. 5 for a modal tipi cover (private collection)
The Nelson-Atkins Museum of Art, Kansas City, MO. (Ex. Terasaki Collection), Cat. No. 2005.30 – See: https://art.nelson-atkins.org/objects/35059/winter-count?ctx=1e9b3c6d-7996-4043-8560-3261a7c8c637&idx=1507
Previous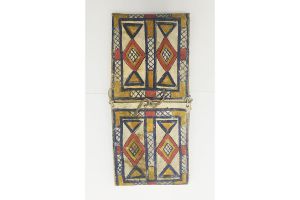 ca. 1880
CP4311-79
Next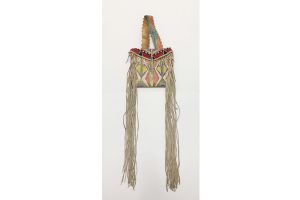 ca. 1890
CP4311-87
See more