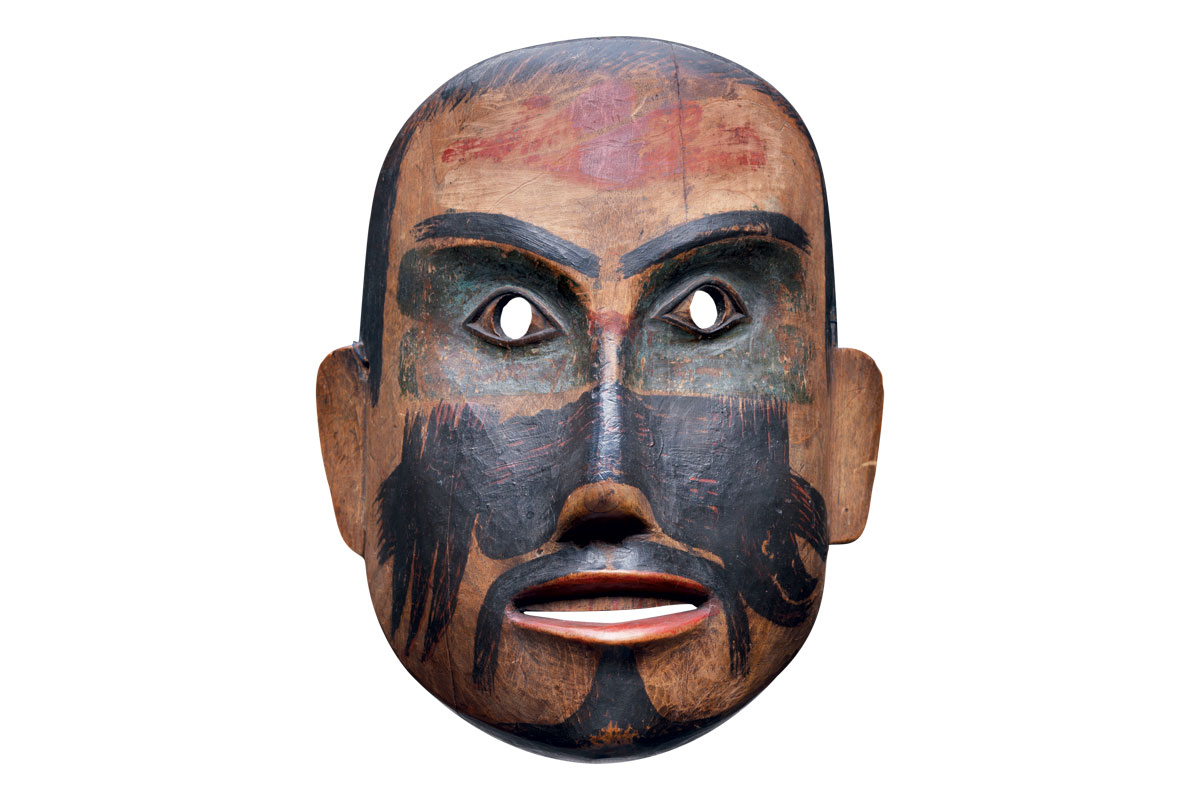 Portrait Mask
Haida
Haida Gwaii, British Columbia
ca. 1840–60
wood, paint
height: 8 ¼"

Inventory # N3784
Sold
acquired by The Audain Art Museum, Whistler, BC
Provenance
George Terasaki Collection, New York, NY
PUBLISHED
Donald Ellis Gallery catalogue, 2012, pl. 58
RELATED EXAMPLE
Macnair, Peter, Joseph, Robert and Grenville, Bruce. Down From the Shimmering Sky: Masks of the Northwest Coast. Vancouver: Douglas & MacIntyre, 1998, pg. 87, pl. 64
The masking traditions of the Northwest Coast First Nations are rich and diverse. Haida portrait masks were typically carved with a naturalistic quality and danced at important social occasions such as the potlatch. Made to be worn on the face, the performers enacted particular mythological scenes, relayed the oral history of a particular family or clan, or the history of the people it belonged to. Displaying portraits of specific individuals or a mythic ancestor, the performances dramatized communal and familial histories as well as representing historical or mythical events.
Related Publications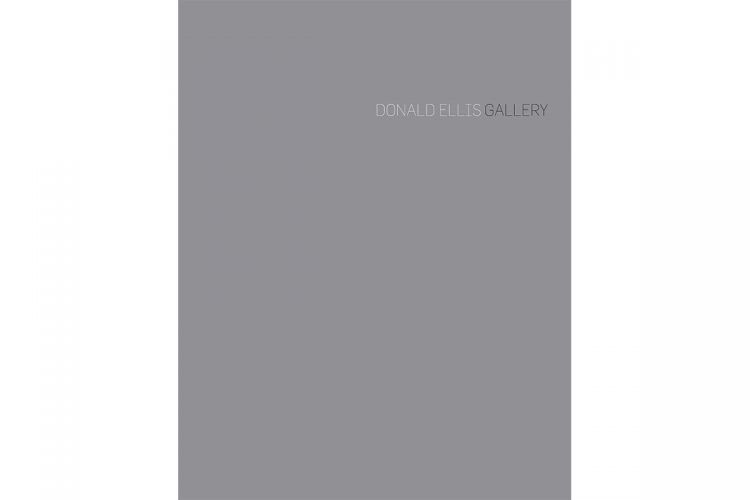 $45.00 USD