Old Woman Mask with Labret
Haida
Haida Gwaii, British Columbia
ca. 1840–60
wood, paint, abalone shell
height: 10"

Inventory # N3761
Sold
acquired by The Audain Art Museum, Whistler, BC
Provenance
George Terasaki, New York, NY
Published
Transfigurations: North Pacific Coast Art, George Terasaki, Collector, Brown, Seattle, Marquand Books, 2006, pl. 42
Donald Ellis Gallery catalogue, 2021, pl 62
RELATED EXAMPLE
Macdonald, George, F. Haida Art. Vancouver: Douglas & McIntyre, 1996, pg. 75, pl. 55
When the early explorers and fur traders returned from the northern Northwest Coast, many of them commented on the custome of the native women wearing lip plugs, or labrets. They began as small wood or metal pegs worn by young girls of high rank, and successively larger labrets were fit into the lip openings as the women grew older. Particular elder women were reported to wear very large ones. These were said by early explorers to be highly respected women to whom the male leaders would turn for major decisions. Though the custom waned after Euro-American contact, a few older women still wore labrets during the early photographic period.
This very naturalistic mask depicts such an elder female, wearing a small abalone nose ring as well as a large labret, her lower lip stretched to fit around it. Carved wrinkles cover the face in asymmetrical line patterns that genuinely imitate aged, sunwrinkled skin. The eyebrow ridges, jaw, and cheekbones suggest an underlying skull structure beneath the soft, flesh-like facial surfaces. The small, natural-sized eyes feature a simple black iris painted on the curving eye orb and a sensitively formed crease in the upper eyelid.
A carved hairline is parted in the middle of the forehead and flows down the temples to the very plain, softly hollowed lobes of the ears. The unpainted hair surface may once have been covered with some type of hide, perhaps mountain goat, that would have been tacked in place and topped the cranium with white hair. The tack holes from such an attachment remain along the carved edge.
Some masks of this type were made to represent characters in firelit dramatizations of mythology and cultural history, and may have been modelled after particular people. Some may have been employed by shamans to represent the spirits of specific deceased persons who were their assistants in the manipulation of the non-physical world. Others were made for sale or on commission for non-native buyers, as examples of the highly developed carver's art. A few of these were made with moving jaws, eyes, and even thin skin eyelids that raise and lowered, as curiosities fo an interested and appreciative foreign audience.
Related Publications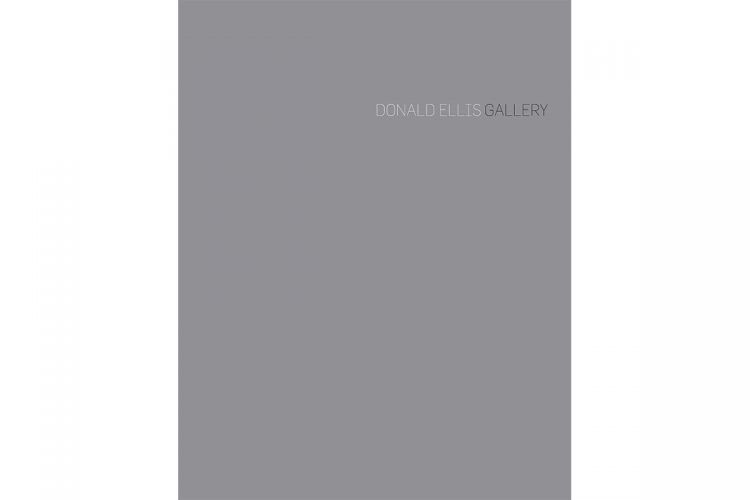 $45.00 USD