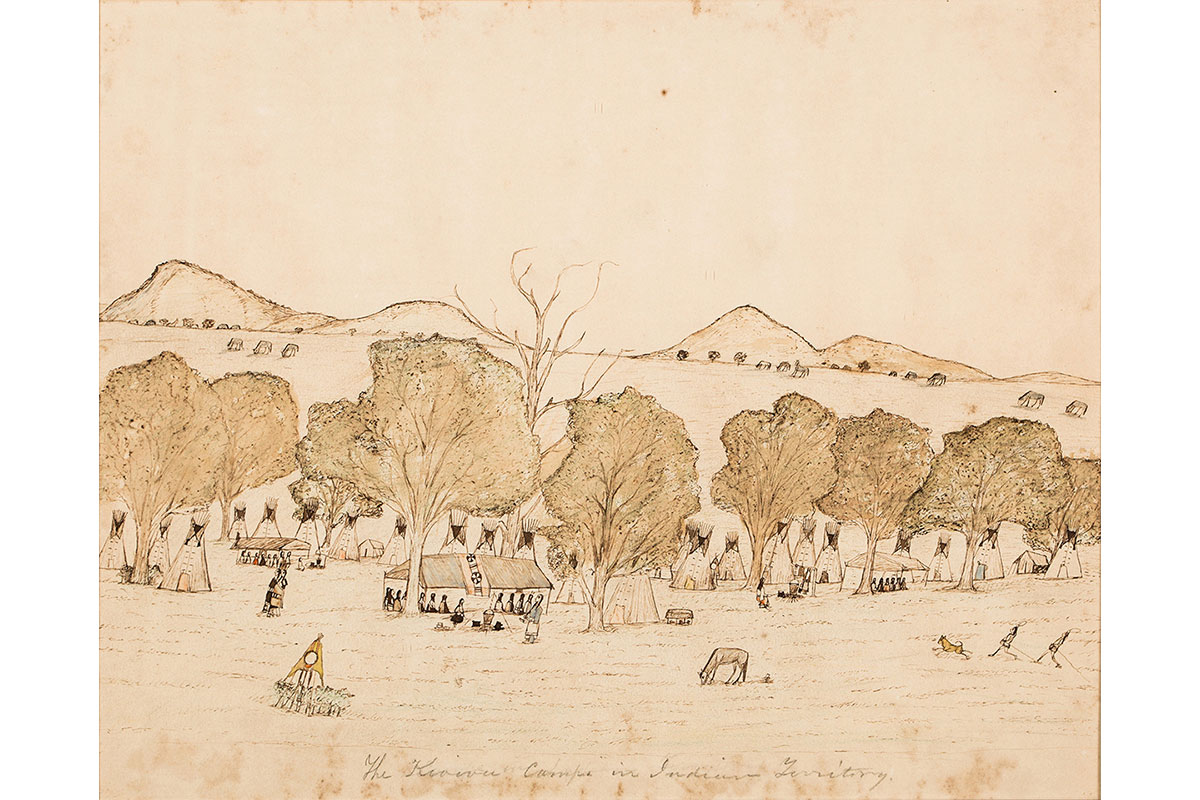 Views

Ledger Drawing "Kiowa Camp in Indian Territory"
Attributed to Etahdleuh Doanmoe (b. 1856, d. 1887)
Kiowa
Central Plains
ca. 1875-78
ink and watercolour on paper
13" × 17"
Inventory # P4322-222
Please contact the gallery for more information.
PROVENANCE
Acquired by Alicia "Alice" Key Pendleton, daughter of Frances Scott Key, niece of Chief Justice Roger B. Taney, and wife of George Hunt Pendleton (Ohio Congressman and later Senator), and their daughter Jane, during winter vacations at Saint Augustine, Florida, 1875-78.
By descent in the family
Previous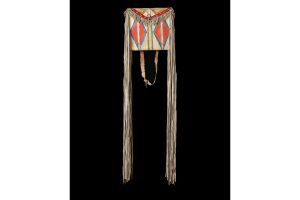 ca. 1890
P4098
Next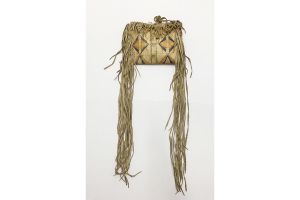 Blackfoot
Northern Plains
ca. 1880
CP4311-47
Sold
See more