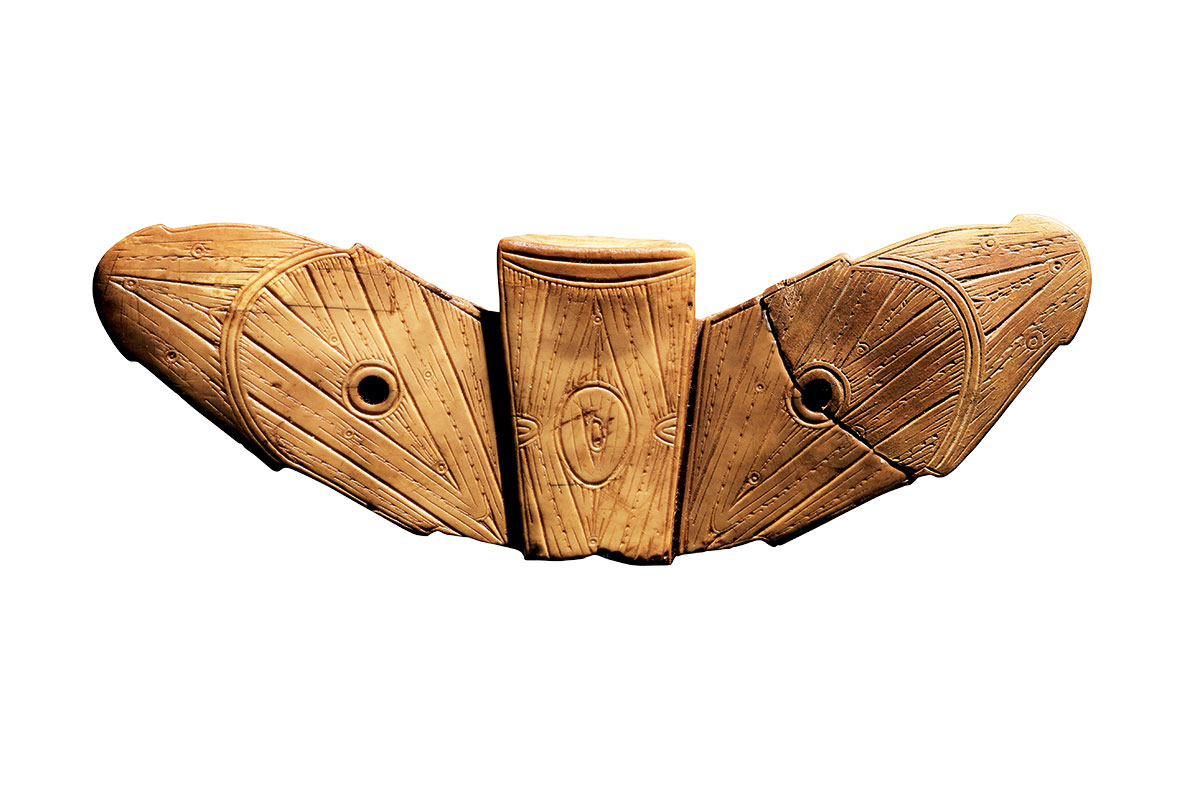 Views

winged object
Old Bering Sea II
St. Lawrence Island, Alaska
100 – 300 AD
marine mammal ivory
length: 5 5/16˝
Inventory # E4120-74
Please contact the gallery for more information.
Provenance
Sotheby's, New York, NY, May 24, 1994, lot 238
Bill and Carol Wolf, NJ
Published
Art of the Arctic: Reflections of the Unseen (Ivories), Ellis, London, Black Dog Publishing, 2015, pg. 57, pl. 42
Related Examples
The State Museum of Oriental Art, Moscow, cat. no. 132Dp-IV – See: Leskov, A.M. and Muller-Beck, H. Arktische Waljager vor 3000 Jahren: Unbekannte Sibirische Kunst. Munich: v. Hase & Koehler Verlag, 1993, pg. 116, pl. 73.
Museum of Anthropology and Ethnography, Saint Petersburg, Russia, cat. no. ? – See: Aruti︠u︡nov, Sergei and Aleksandrovich, Sergeev, D. A. Problems of Ethnic History in the Bering Sea : the Ekven Cemetery. Anchorage: Shared Beringian Heritage Program, 2006, pg. 139, fig. 61, no. 17.
Previous
Cup'iq
Nunivak Island, Alaska
ca. 1900
CE4299
Next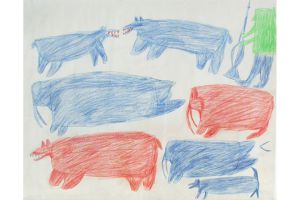 Kovinatilliak Parr (1893-1969)
Inuit
Cape Dorset, Nunavut
ca. 1960
E4244
See more